If you are preparing to buy a home, having a mold inspection before purchasing is a wise decision.
Mold exists everywhere in nature as it is a natural phenomenon that serves an important role. So no matter where you live, mold is prevalent. The problem arises when mold makes its way indoors. Its growth can escalate without even knowing it exists. It can create serious health issues for you and your family.
If you suspect that you have mold in your home, it is essential to have a mold inspection to test your home. If you are preparing to buy a home, having a mold inspection before your purchase is a wise decision to make.
---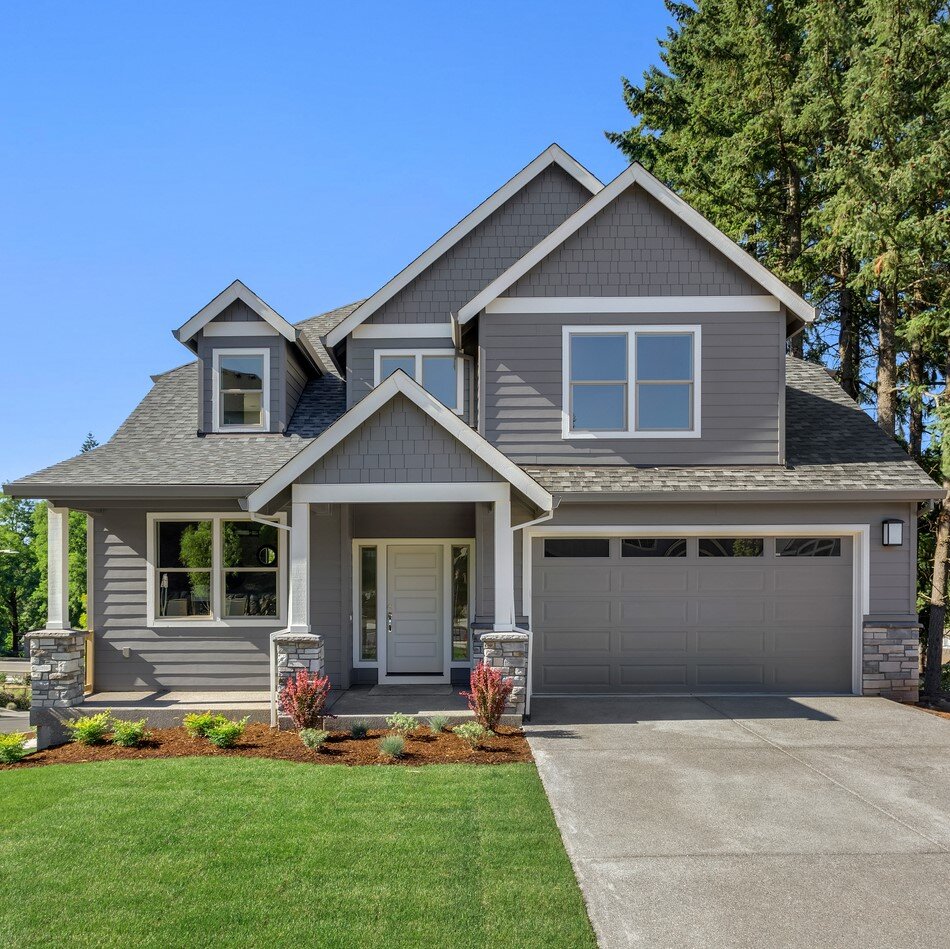 Common Types of Mold
There are more than 100,000 different types of mold. Not all types of mold are a threat to your health. Some types are fairly benign, and some are even used for medicinal purposes. However, 5 common types of mold can grow in your home that can cause health issues. These include:
Alternaria
Aspergillus
Cladosporium
Penicillium
Stachybotrys
These five types all thrive in damp conditions, they can reproduce in the air, and they can get in your lungs, exacerbating existing lung conditions or creating new ones. Alternaria is typically found in the bathroom or kitchen and is often found under the sink. Aspergillus is generally found in HVAC ducts, insulation, and also on food. Cladosporium and Penicillium can be found in fabrics and carpeting. Stachybotrys commonly referred to as black mold, is a toxigenic type of mold that can cause serious allergic reactions and long-term conditions.
---
Why Get a Mold Inspection
Mold often grows in hard-to-see and reach places, such as on the backside of drywall, below carpet, and above ceiling tiles. So a thorough mold inspection is imperative to find all of it.
If the indoor mold is extensive, it may cause a very high risk of airborne spore exposure. Individuals who are exposed to mold may develop allergies, as well as other health problems. Common symptoms include:
Sneezing
Coughing
Shortness of breath
Eye, nose, or throat irritation
Visible mold is usually easy to clean and control, but hidden mold is a cause for concern. When mold gets underneath the flooring, the HVAC system, behind drywall, or the ceiling, and goes undetected, it can lead to major health problems.
Contact Gateway Home Inspection Services
When you schedule your appointment, we will begin with a thorough inspection of your entire property. We will use special tools like thermal imaging cameras and moisture meters to identify any problem areas. We will also take air samples and send them off to an independent lab to be tested. Once we receive the lab results and report, we will notify you via email or whatever method is best for you.
Call us today for a free mold inspection quote. We will be happy to give you a quote and answer any questions or concerns you may have about mold in your home.
---