Roof Inspection & Roof Drone Inspection
Serving St. Louis, MO. At Gateway Home Inspection Services, we will inspect your roof for damage and other potential issues. Call us today!
There are several reasons why you may need to have your roof inspected. If you are a homeowner, you may think the easiest way to inspect your roof is to pull out your ladder and do it yourself. But it isn't! There is no substitute for a trained professional's eyes when it comes to inspecting your roof's structure.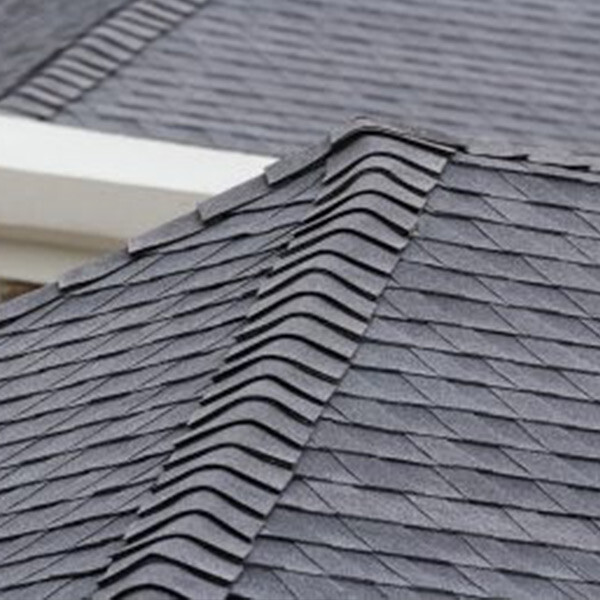 ---
At Gateway Home Inspection Services, we will inspect your roof for damage and other potential issues. The traditional method of getting up on your roof to inspect it still works, but it can be dangerous. Therefore, we offer drone roof inspections as well. Gateway Home Inspection Services is here to answer your questions and respond to any concerns you may have regarding your roof.
---
Reasons to Have a Roof Inspection
There are many reasons why you may need a roof inspection. Whether you have a low slope or steep slope roof, it must be inspected regularly to maintain it and extend its life. The most common reasons your roof should be inspected include:
Real Estate appraisals
Routine maintenance damage
Weathering and aging
Storm damage
Leak assessment
Proper drainage
Vegetation damage
Roof cleaning
Warranty repairs
Needed improvements
Also, an inspection is essential if you notice any of the following:
Gutters pulling away from the roof
Loose or missing shingles
Rusted or rotted soffits and fascia
Mold or mildew on the ceilings or walls
Water stains
---
---
Drone Roof Inspections
Depending on your property's layout, the pitch of your roof, and other factors, we may use a drone or UAV (unmanned aerial vehicles) to perform our roof inspection. Drones provide many advantages over the traditional methods of inspecting a roof. These advantages include:
Safety
Efficiency
Accessibility
Manpower
Roof Inspection Services
When you schedule a roof inspection, we will conduct a thorough inspection of your roof to assess its overall condition and identify potential leaks or damage.
Our inspection services include:
Planning and budgeting – Our inspection results will help you plan out a budget for any repairs that might be needed.
Condition evaluation reports – We will provide you with a detailed report about the overall condition of your roof.
Leak detection – We will carefully check for leaks to fix the problem before they cause any serious damage.
Storm, hail, and snow inspection – We will look for damage caused by severe weather.
Roof component inspection – Roofs are more than just shingles. We will inspect the chimneys, pitch pans, vents, drains, seams, flashing, and mortar.
Contact Gateway Home Inspection Services
Our independent roof inspections are designed to help you make an informed decision about whether your roof needs to be repaired or replaced. Call Gateway Home Inspection Services today!
---