Mold Inspection & Mold Testing
Serving St. Louis, MO. Call us today for a Free Quote.
Mold doesn't always cause health problems but should always be removed. Mold can cause damage to your home and can lead to throat, eye, nose, and lung irritation. If you suspect a mold problem, it's essential to contact a mold inspector.
---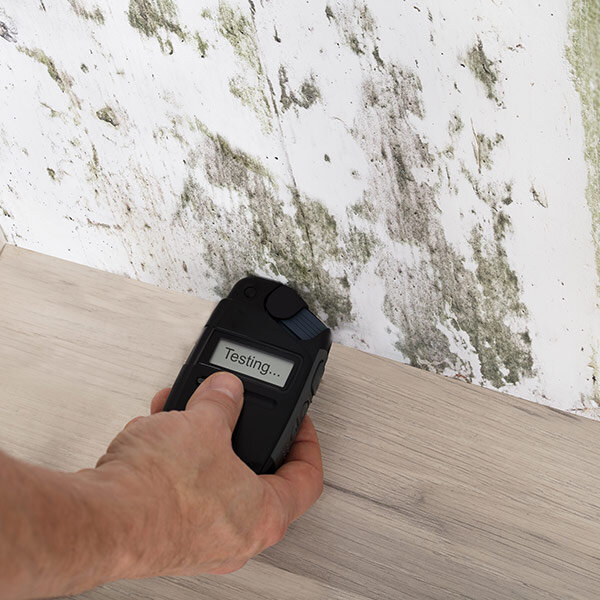 Gateway Home Inspection Services is a mold inspection company in St. Louis. If you are concerned about indoor mold growth in your home, contact us for an unbiased assessment of the situation.
---
Why Get a Mold Inspection
Mold can be found almost anywhere in your home. Some of the most common areas you are likely to find mold in are the bathroom, basement, attic, HVAC units, kitchen, ceiling, and air duct areas. The issue is really in the type and extent of the mold.
Mold often grows in places that are hard to see and reach, such as on the backside of drywall, below carpet, and above ceiling tiles. So a thorough mold inspection is imperative to find all of it.
If the indoor mold is extensive, it may cause a very high risk of airborne spore exposure. Individuals who are exposed to mold may develop allergies, as well as other health problems. Common symptoms include:
Sneezing
Coughing
Shortness of breath
Eye, nose, or throat irritation
However, other health issues can be caused by mold exposure, such as:
Memory problems
Brain fog
Fatigue
Cramping
Numbness
When symptoms are severe, medical attention may be required. Unfortunately, mold contamination typically remains undetected until health problems arise. That is why mold testing and inspection are recommended to keep you and your family safe.
In addition to health problems, mold growth can damage your home. It can result in costly damage to your home's walls, carpet, furniture and can lead to expensive structural damage.
Are You Concerned About Mold in Your Home?
As mentioned above, mold is often not detected until there is an obvious problem. However, there are circumstances you can be aware of that could prevent or detect serious contamination. You should get a mold inspection if:
You've had recent water damage in your home
You've had mold in your home in the past
You see visible growth
You notice a strange smell
You or a family member have health complications
To give you peace of mind
If you're going to purchase or have purchased a home
At Gateway Home Inspection Services, our mold inspection and testing services will definitely find out if you have a mold problem or not!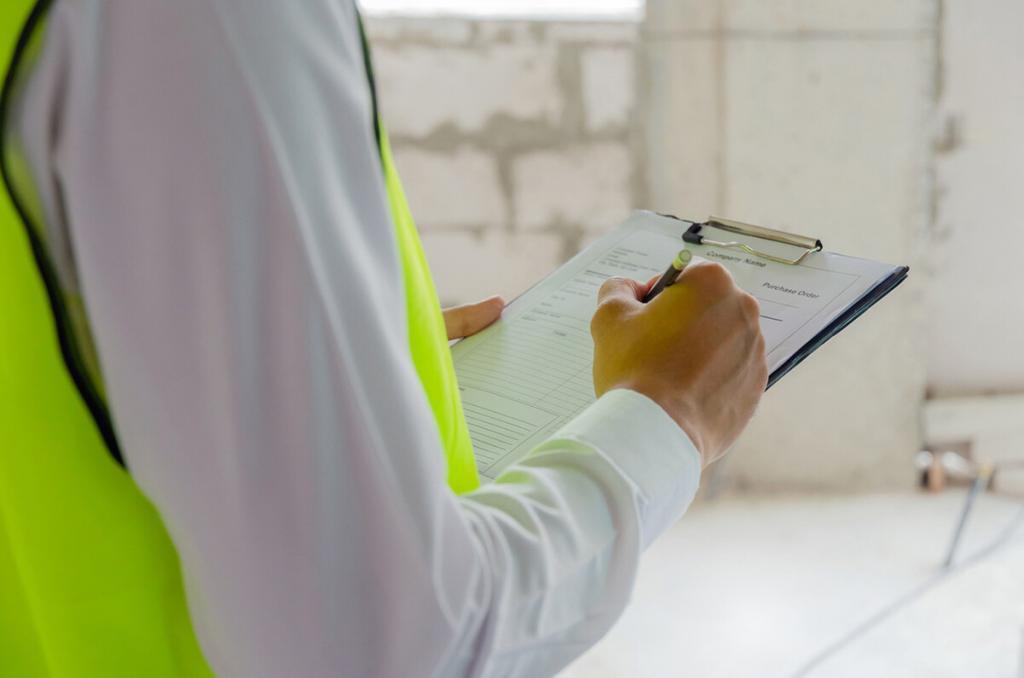 Contact Gateway Home Inspection Services
When you schedule your appointment, we will begin with a thorough inspection of your entire property. We will use special tools like thermal imaging cameras and moisture meters to identify any problem areas. We will also take air samples and send them off to an independent lab to be tested. Once we receive the lab results and report, we will notify you via email or whatever method is best for you.
Call us today for a free mold inspection quote. We will be happy to give you a quote and answer any questions or concerns you may have about mold in your home.
---