Termite Inspection
Serving St. Louis, MO. We protect home-sellers, homebuyers, and real estate professionals from termites being missed during a home purchase.
Termite infestations can cause a tremendous amount of damage to a home. However, a termite inspection can catch the problem before it turns into a more serious issue.
---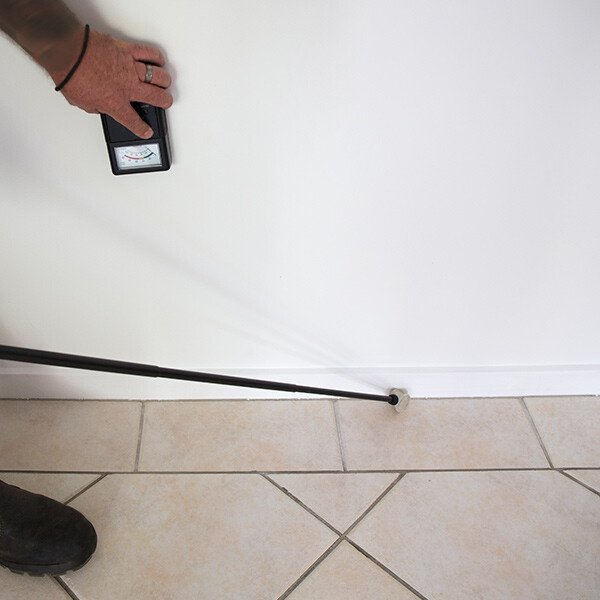 Our professional termite inspectors have performed countless home inspections. We protect home-sellers, homebuyers, and real estate professionals from the havoc termites and other pests can wreak on a home. Our clients in St. Louis depend on us to find damage to their homes and to prevent further termite problems.
---
Termite Inspection Services
At Gateway Home Inspection Services, one of our inspectors will review all accessible locations for signs of a termite infestation and damage. This includes both past and present damage. They will also indicate areas in or around your home that are conducive to termite activity.
The inspector will look for visible signs of termite infestation, including:
Mud tubes
Wood damage
Termite exit holes
Termite droppings
Discarded wings
They will focus on common termite entry points and potential hot spots for activity based on each termite species' individual behavior. Some of these areas will include the inside and outside perimeter of a home, including the basement, attics, and crawlspaces.
They will check any exposed wood that is accessible. If they suspect termite activity in areas that are not immediately accessible, they will make a note of the conditions in that specific area and will explain ways to provide a more extensive inspection with special equipment.
Termite Inspections St. Louis
---
Why Termite Inspections are So Important
Termites are nasty insects. They are silent, nearly invisible creatures that have the potential to cause extensive damage before a homeowner ever recognizes that they have a termite infestation. They cause more than $5 billion in property damage every year.
If you are buying a home, it's imperative to have the home inspected before moving in and discovering thousands of dollars in damage. If you are taking out a mortgage, the lender will likely require you to have a termite inspection before it's finalized.
Trust Gateway for your Termite Inspections
If you are buying or selling a home, you will need a termite inspection.
---