Home Inspection
Serving St. Louis, MO. Purchase your new home with confidence call Gateway Home Inspection Services.
Scheduling an inspection with Gateway Home Inspection Services is a seamless and easy way to get the inspection you need. Our convenient services let you schedule a home inspection when it is best for you.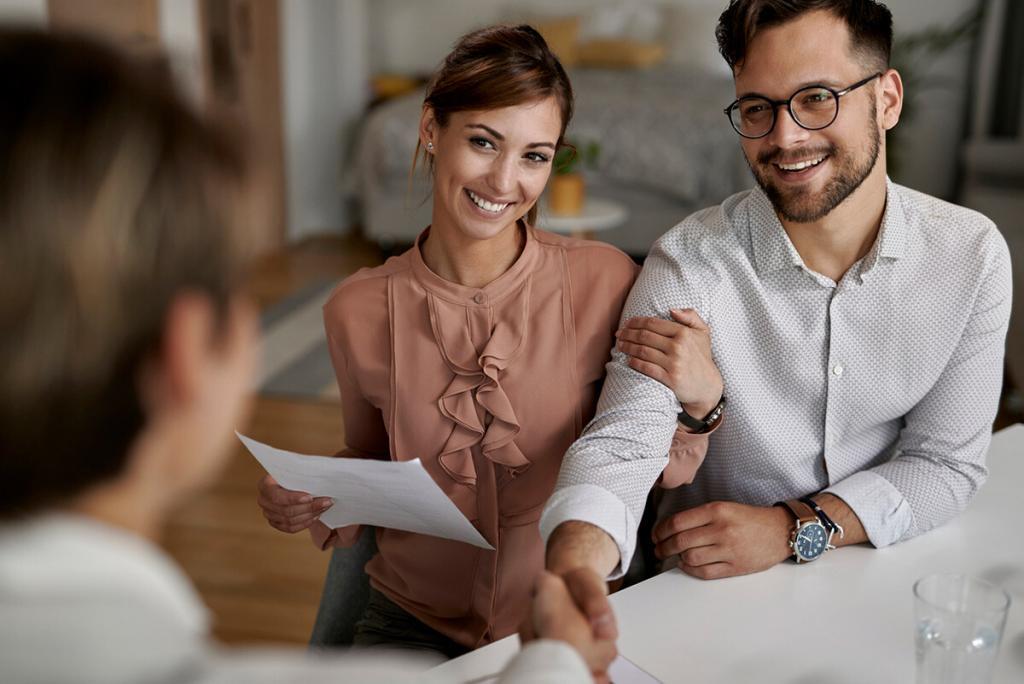 Russell cirincione
2021-06-24
Andrew and his team are by far the most professional property inspectors in the business. Solid, through, inclusive and informative. Their reports will give a buyer a confident feeling in decision making. I recommend not wasting time in searching for others because you found the best with GateWay home inspections. Thank you Andrew for the service.

Andrew was awesome! Did a thorough inspection and walked us through every single step. Extremely professional and super detailed. Made the process super easy and I highly recommend them!

Gateway Home Inspections made this daunting task alot easier on us. The girls at the office are great and very professional and the inspection went very smoothly and the prices were reasonable. We will definitely be using them again and will tell all of our friends and family about this company!

Thank you so much Andrew and Gateway for helping my parents with their home inspection. Very professional and communicated everything clearly for them to make an informed decision.
---
Additional Inspection Services Offered
Gateway Home Inspection Services provides a wide range of additional services to help aid in the home buying process:
If you are considering purchasing a new home, a home inspection is imperative. Inspections are also a good idea if you are selling a home. Whether buying or selling, contact Gateway Home Inspection Services. We will alert you to any issues the home may have. This will allow you to make the necessary repairs to get your home ready to sell. As a buyer, an inspection will inform you of issues you may want to discuss with the seller.
What is a home inspection?
A home inspection is an objective visual examination of a house's systems and physical structure, from the roof down to the foundation. A single-family home inspection typically takes 2-4 hours to complete. However, this is heavily contingent on the size and condition of the home. After the inspector inspects the home, the client will receive an inspection report, usually within 24-48 hours.
What does a home inspection include?
The report will include the inspector's findings, including pictures, analysis, and recommendations. The standard home inspection report will include the condition of the following:
HVAC system
Interior plumbing system
Electrical system
Roof, attic, and visible insulation
Walls, ceilings, floors
Windows and doors
Foundation, basement, and structural components
If some areas are inaccessible or unsafe, the inspector will explain why he could not assess that specific area or system. Examples of this situation include if the roof is too steep or if some other area has poor structural integrity.
---
---
Why is an inspection necessary for a homebuyer?
Buying a home is a large investment. A home inspection will identify the need for any significant repairs, as well as the need for maintenance to keep it in good shape. A home inspection gives homebuyers a better understanding of their prospective house and helps them purchase their new home with confidence.
A home inspection is also a good idea for the seller. It can give them the opportunity to make needed repairs that will ensure the house is in the best selling condition.
Can a house fail an inspection?
Since a professional home inspection is an objective assessment and examination of a house's current condition, an inspector will describe the physical condition and indicate what systems or components need repair or replacement. An inspection is not an appraisal and does not determine the market value of a home. It is also not a municipal inspection and does not prove local code compliance.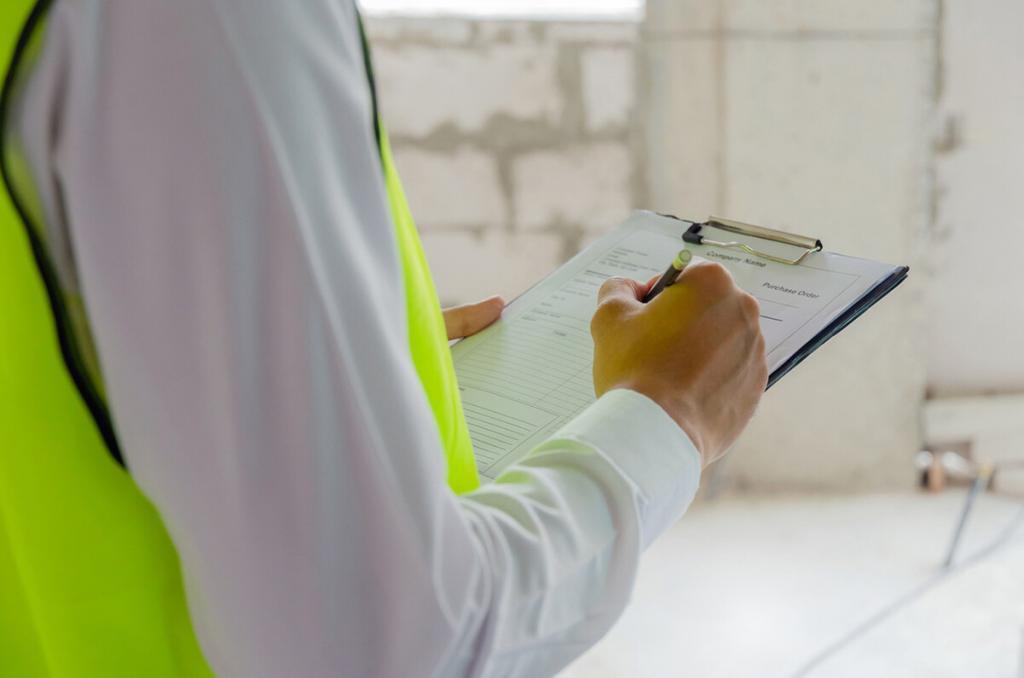 What if the inspection report shows there are problems?
Remember, no house is perfect, and every home inspection will identify some issue with the property. A home inspection aims to provide the client with a deeper understanding of their prospective home. The client needs to be fully aware of any risks, issues, or health concerns that may impact their decision. The inspector isn't there to tell the client to buy or not buy the house; they are there to inform. If major issues are discovered, the homebuyer may want to negotiate with the seller to make repairs or cover their costs.
Gateway Home Inspection Services
At Gateway Home Inspection Services, our home inspections are extensive and detailed, but our reports are easy to read and comprehensive. We inspect everything from your roof, siding, windows, decks, patios, garages, crawlspaces, living spaces, attics, electrical system, and much more.