Whether an existing homeowner or a potential buyer, roof inspections can help prevent costly repairs in the future.
Just looking at your roof is not enough to determine its actual condition. Needing roof repairs or having your roof replaced can cost you a lot of money. However, roof inspections can help you prevent costly roof repairs in the future.
Prospective homebuyers should schedule a home inspection that includes a roof inspection before purchasing a house so that they can factor in any necessary repairs into the cost of the home. Existing homeowners should schedule routine roof inspections to keep it in good condition.
---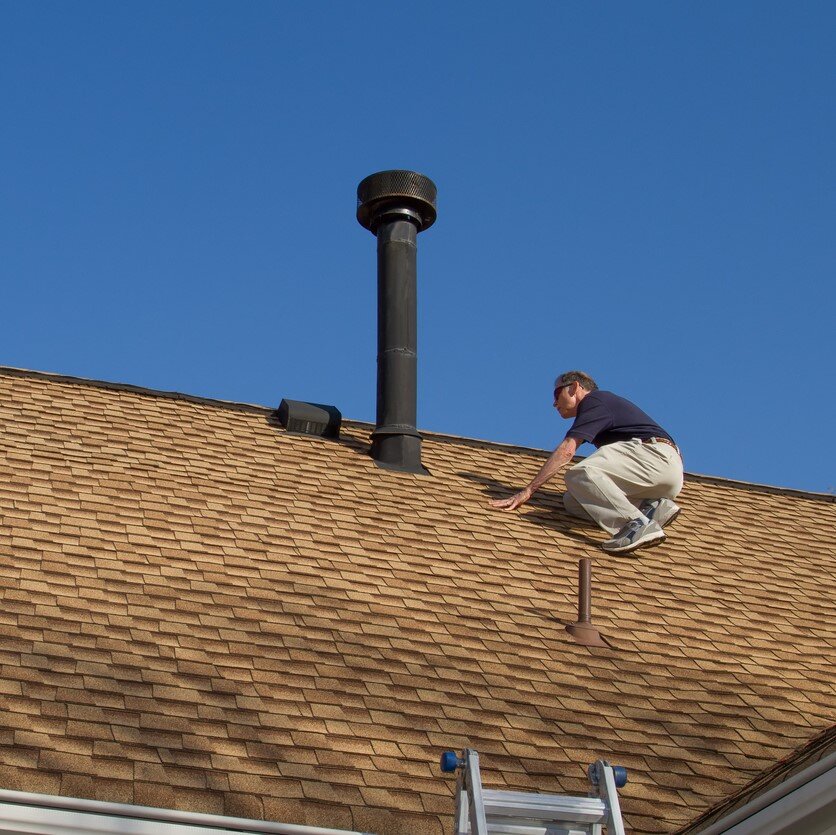 Common Roofing Problems
When you have your roof inspected, it cannot only detect common roofing issues but also help homeowners prioritize improvement projects. Some of the most common roof problems include:
Leak or crack in the roof
Missing shingles
Shingles buckling or curling
Plant or moss growth
Roof sagging or drooping
Why Roof Inspections Are Important
To properly maintain your roof, roof inspections are a must. Having your roof checked for weaknesses and problem areas can help you catch them early on and potentially save you hundreds, even thousands of dollars in the long run. You don't want to wait until something drastic happens. It is better to prevent minor issues from becoming major headaches.
In addition, yearly inspections will help extend the life of your roof. It is also a good idea to have your roof inspected after any major weather events.
---
Roof Inspection Services in New Jersey & St. Louis
When you schedule a roof inspection, we will conduct a thorough inspection of your roof to assess its overall condition and identify potential leaks or damage.
Our inspection services include:
Planning and budgeting – Our inspection results will help you plan out a budget for any repairs that might be needed.
Condition evaluation reports – We will provide you with a detailed report about the overall condition of your roof.
Leak detection – We will carefully check for leaks to fix the problem before they cause any serious damage.
Storm, hail, and snow inspection – We will look for damage caused by severe weather.
Roof component inspection – Roofs are more than just shingles. We will inspect the chimneys, pitch pans, vents, drains, seams, flashing, and mortar.
Contact Gateway Home Inspection Services
Our independent roof inspections are designed to help you make an informed decision about whether your roof needs to be repaired or replaced. Call Gateway Home Inspection Services today!
---