From the roof to the foundation, scheduling an inspection with Gateway Home Inspection Services is a seamless and easy way to get the inspections you need.
Are you in the market for a new home? If so, there are many things you will have to take into consideration. From financing to finding the right home, there is a lot to prepare for and figure out.
Many prospective homebuyers wonder what types of home inspections they need before agreeing to purchase a house.
---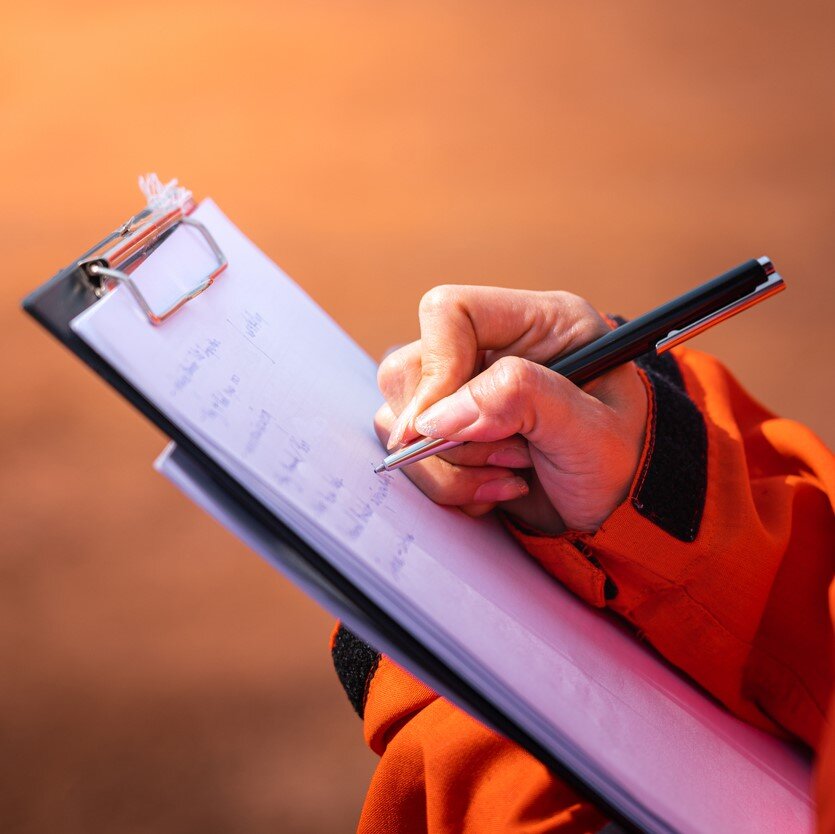 Scheduling an inspection with Gateway Home Inspection Services is a seamless and easy way to get the inspection you need. Our convenient services let you schedule a home inspection when it is best for you.
What Inspections Do You Need?
A house has many different components. Home inspectors look for signs of defects and damage from the swimming pool to the chimney to the foundation. A typical home inspector will note the potential issues and refer the buyer to a specialist to investigate and diagnose the problem.
Therefore, a good place to start is with a general home inspection. While they might not be an expert in every part of a house, they have general knowledge and understanding of what could potentially have issues and how to spot them. From the home inspection, you will have a better understanding of the other inspections you may need.
For instance, the home inspector may detect mold. They can look for visual signs, but a mold inspector can test for its presence and type. They have the tools and expertise to perform a thorough investigation.
Another way to decide what inspections you need, it to consider the age of the house, roof, electrical system, and other main parts of the house. For instance, if the house has an asphalt roof over 15 years old, you will likely want a roof inspection completed. Even if the general home inspector passes the roof or doesn't note any specific problems, it doesn't mean there couldn't be underlying issues. You don't want to buy the house, only to find serious roof damage.
Other possible inspections you will need to consider include:
Sewer inspection
Radon testing
Termite inspection
Pest inspection
Fireplace inspection
Swimming pool inspection
HVAC inspection
Why are These Inspections Necessary?
Buying a home is a large investment. A home inspection will identify the need for any significant repairs, as well as the need for maintenance to keep it in good shape. Additional inspections will give you a better understanding of your prospective house and helps you purchase your new home with confidence.
2 Locations Serving New Jersey, Pennsylvania & St. Louis, MO. Purchase your new home with confidence call Gateway Home Inspection Services.
---